TREATING THE WHOLE PATIENT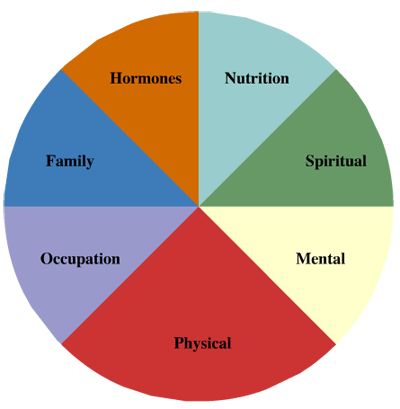 Dr. Speciale is one of the few physicians in the country to be board certified by the American Osteopathic Association of Prolotherapy Integrative Pain Management and the American Certification in Orthopaedic Musculoskeletal Medicine, American Academy of Anti-Aging and Regenerative Medicine.
Dr. Speciale completed the first fellowship in the county in Anti-Aging and Functional Medicine from Wayne State University July, 2006.
Dr. Speciale can treat and improve many conditions that are typically not addressed successfully.
Dr. Speciale attempts to treat the underlying cause of an illness/injury rather than merely treating symptoms (surgery and prescription medications can often be avoided). He would rather be a coach and work with you to promote wellness.