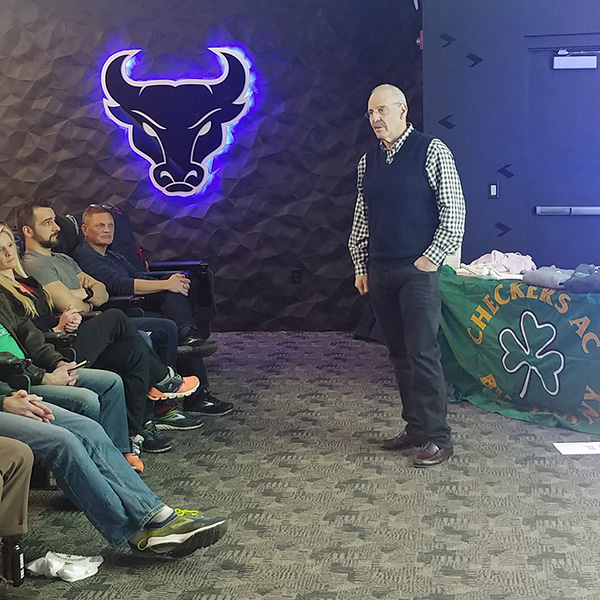 Dr. Tim recently guest lectured at Checkers Athletic Club on the use of Prolotherapy-Regenerative medicine for runners to rebuild joints, ligaments and tendons. 

As one of the area's best running clubs, Checkers Athletic Club is a great place to introduce prolotherapy to both novice and veteran runners who may suffer from a variety of running related ailments but who want to continue running for years to come. Maintenance and regular appointments with Dr. Tim can help create longevity within a running practice.

Checkers Athletic Club hosts social events, sponsors races, team competitions, fun-runs and promotes a positive, healthy physical and mental well-being through the sport of running. They were a wonderful group to partner with for this guest talk. Thank you for having us!