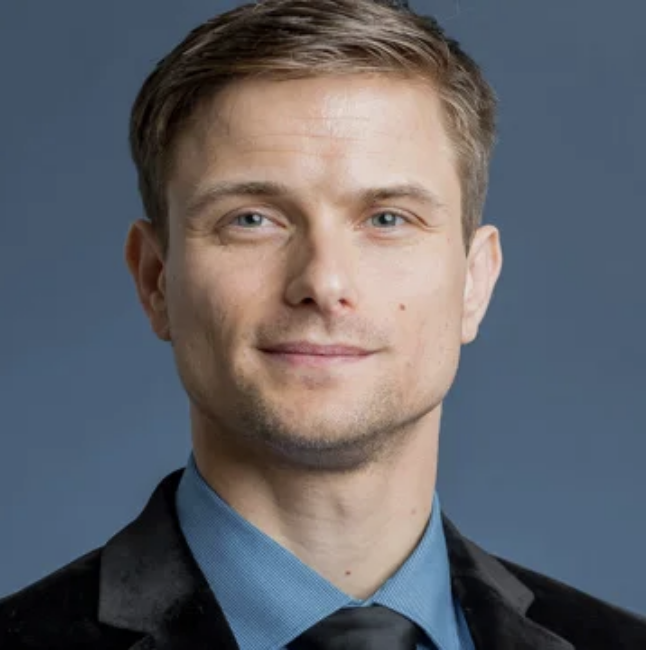 It gives me great joy and confidence introducing Dr. Jacob Cukierski. Dr. Cukierski will be taking over and assuming all responsibilities of my practice June 1, 2020.
Dr. Cukierski is an Osteopathic Physician like myself who is well trained in Prolotherapy and Osteopathic Manipulation. Dr.Cukierski will continue to practice at my current location at which he has signed a lease.
8604 Main St. Suite #4
Williamsville, NY 14221
716-777-1107
Over the past year, Dr.Cukierski has had his own practice in Neuromuscular Medicine including Prolotherapy and Osteopathic Manipulation. You will be in excellent hands with Dr.Cukierski and I look forward for his continuing my long standing traditions of Prolotherapy and Osteopathic Manipulation.
Dr. Cukierski is a WNY native. He graduated from Canisius College. He graduated from the Lake Erie College of Osteopathic Medicine and became an Osteopathic Physician. He did a Residency at Sisters of Charity in Family Medicine and became Chief Resident. He did a Plus One Fellowship at Millcreek Community Hospital, Erie Pa.
During his Fellowship, Dr.Cukierski served as Chief Resident for Osteopathic Manipulative Medicine. In addition, his actions and involvement included volunteering and teaching Medical students. Dr. Cukierski was named 2018 Resident of the Year by the American Academy of Osteopathy.
On another note, I am retiring from active practice because I had a sudden onset of a Large B Cell Lymphoma to my right knee. I am currently receiving excellent care at Roswell Park Cancer Institute, Buffalo New York. The doctors are preparing me in the next few months for a bone marrow transplant. I want you all to know how much I have sincerely enjoyed treating every one of you. I consider all of you my friends.
Thank you for entrusting your care to me over the past 30 years.
God bless you all my dear patients.
Your friend,
Dr.Tim