As a Doctor of Osteopathy, Dr. Tim has received extensive training in the care and repair of the musculoskeletal system - the network of nerves, muscles, and bones that makes up two-thirds of your body.
"My goal in this practice is to provide the very best possible health care for my patients so that each of you may enjoy optimal health throughout your lifetime. Rest assured that I will extend to you every courtesy, consideration and recommendation that I would to my own family members."
~ Timothy Speciale, DO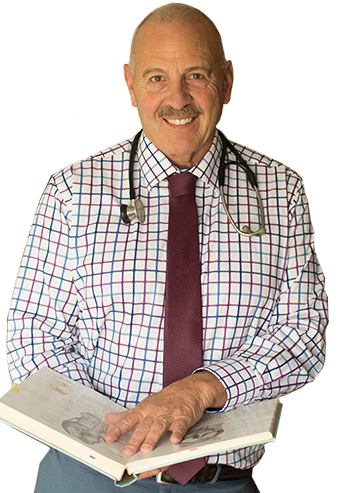 About Prolotherapy
Is Prolotherapy Right for You?
Prolotherapy (also referred to as Stimulated Ligament and Tendon Repair) is the introduction of an irritant solution by means of injection into the weakened ligaments. The irritant solution is usually made up of an anesthetic (Lidocaine) and Glucose (sugar) H20. The proliferant stimulates the production of fibrous tissue and new collagen tissue which will ultimately make your ligaments stronger - permanently.
Did You Know?
Click problem to learn more
Newsletter
Stay up to date with Dr. Tim and read about health tips on current, high-interest topics.
Contact Us
8604 Main St Suite 4
Williamsville, NY 14221
Were you told you would have to live with chronic pain the rest of your life? This may not be true.
Curing Chronic Pain with Prolotherapy. Call today (716) 777-1107