Hello friends and patients. After much thought and prayer, I have decided to temporarily close my office due to the acceleration of the Covid-19 virus. Myself, Faith and Cory are all feeling well. I will make a week by week decision when I will reopen my office. Please stay safe and well.
May God bless all of you.
Your friend and Dr.
Dr.Tim Speciale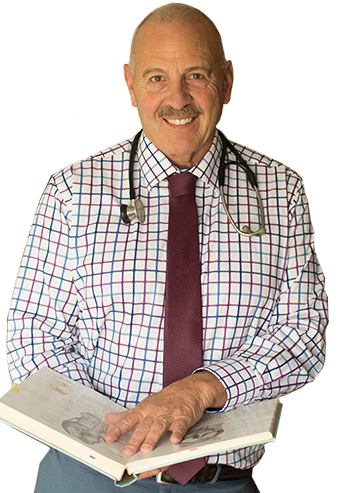 About Prolotherapy
Is Prolotherapy Right for You?
Prolotherapy (also referred to as Stimulated Ligament and Tendon Repair) is the introduction of an irritant solution by means of injection into the weakened ligaments. The irritant solution is usually made up of an anesthetic (Lidocaine) and Glucose (sugar) H20. The proliferant stimulates the production of fibrous tissue and new collagen tissue which will ultimately make your ligaments stronger - permanently.
Did You Know?
Click problem to learn more
Newsletter
Stay up to date with Dr. Tim and read about health tips on current, high-interest topics.
Contact Us
8604 Main St Suite 4
Williamsville, NY 14221

Follow Us
Were you told you would have to live with chronic pain the rest of your life? This may not be true.
Curing Chronic Pain with Prolotherapy. Call today (716) 777-1107